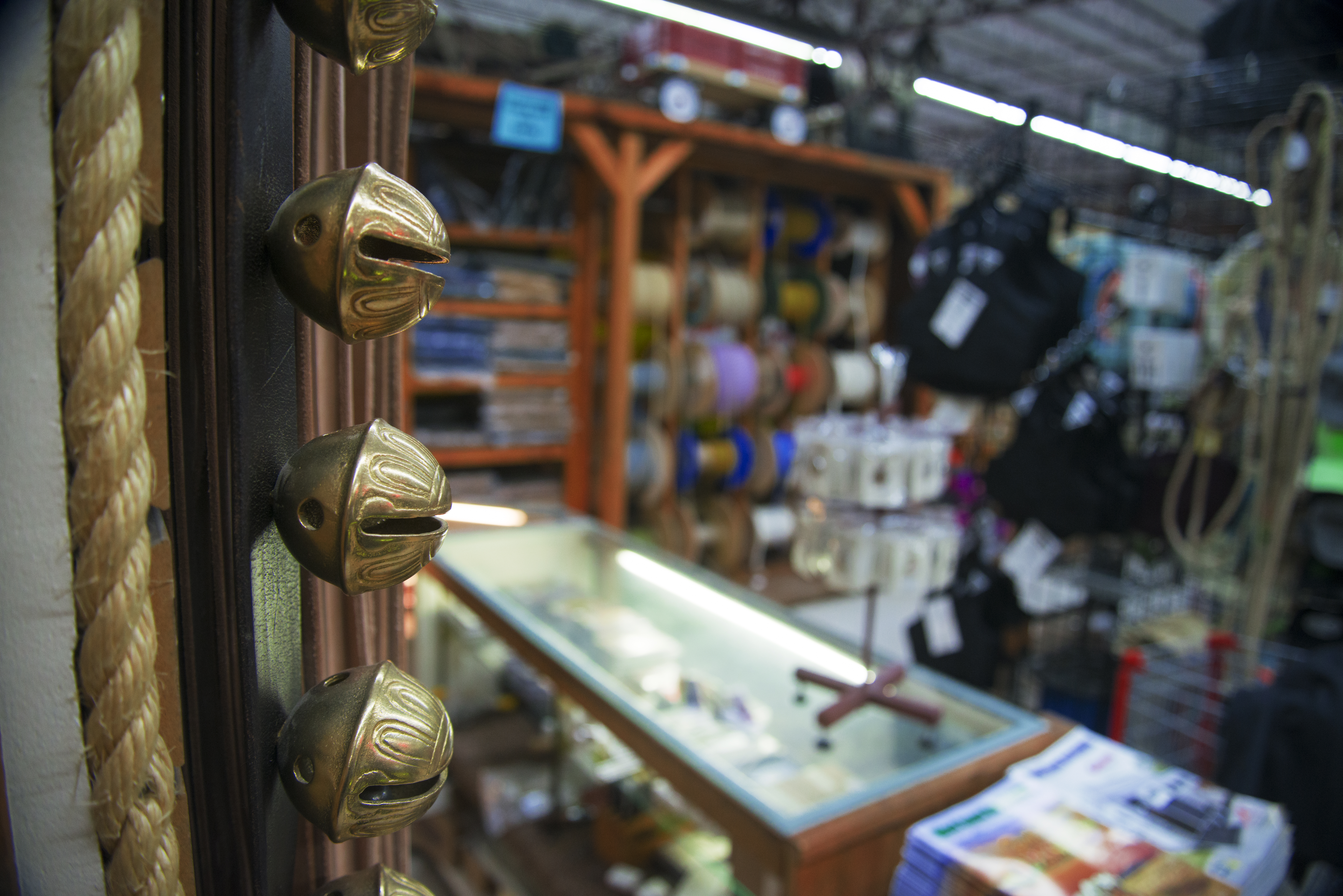 I'll Be There with Bells on –A colorful 3-generation story featuring livestock trucking
Overview:
Big-picture transportation trends are fine and all, but this tale springs to life through richly documented oral history of the Smith family. It begins with Lot Smith's famous Antelope Island mustangs that out-maneuvered Johnston's Army. Later, Lot's son "Pinto" ran a wagon freighting outfit and taught his son, Bert, the meaning of "I'll be there with Bells on." In the 1920s Pinto moved to Ogden and made a great living as a cattle dealer in the stockyards. Then, the Depression relegated his family to a feedlot bunkhouse. As wagons gave way to trucks, Pinto was one of the first to haul cattle by truck—foreshadowing a seismic shift for Ogden. Pinto's son Bert, who later founded Smith and Edwards, got his start trucking cattle at age 16 with a beat-up REO truck and a makeshift rack. After World War II, Bert picked up government surplus trucks to deal in cattle, but the ranchers wanted his trucks instead. Smith and Edwards was born. After hardscrabble years, Bert purchase two properties of his youth: the stockyard Coliseum and the shuttered Swift meatpacking plant.
The story:
In 1857, Lot Smith rounded up Antelope Island mustangs and these hardy ponies out-maneuvered Johnston's Army. Later, his son "Pinto," became a homesteader and herded pigs several miles onto trains bound for Ogden. Next, he was a wagon freighter and in that tradition Pinto taught his son Bert the poignant meaning of, "I'll be there with bells on."
Like many, Pinto left homesteading and made a better living in Ogden—$100 a day as a livestock dealer in the stockyards. He drove a beautiful team in the Pioneer Day parade and kicked up dust at the rodeo. Then, they lost their home in the Depression and lived in a feedlot bunkhouse by the stockyards.
In 1936 at age 16, Bert had a beat-up REO with a rack he made in the blacksmith shop on Washington Boulevard. His was one of the first livestock trucks, foreshadowing a seismic shift from rail.
During World War II, Bert shifted to government road building and soon had a fleet of 5 trucks. When he was drafted he had to sell them, fetching $10,000. It was enough to get his wife through the War but she saved it by living in the feedlot bunkhouse. In the Pacific, Bert watched the U.S. Government drive trucks into the ocean rather than ship them home. After discharge, he used that $10,000 to buy similar government surplus trucks. He planned to rebuild his freight business but when ranchers eyed his trucks, he sold them instead. Smith and Edwards was born.
When the Stockyards closed, Bert bought the Swift meatpacking plant and the Coliseum. Bert's widow, Kathy Smith, recently sold the Swift building to Ogden City, which plans to incorporate the land into its vibrant new industrial park where another type of transportation is made: bicycles. It is a rebirth.