The Bornemeier Family
Purchased 100-year-old Western Gateway Storage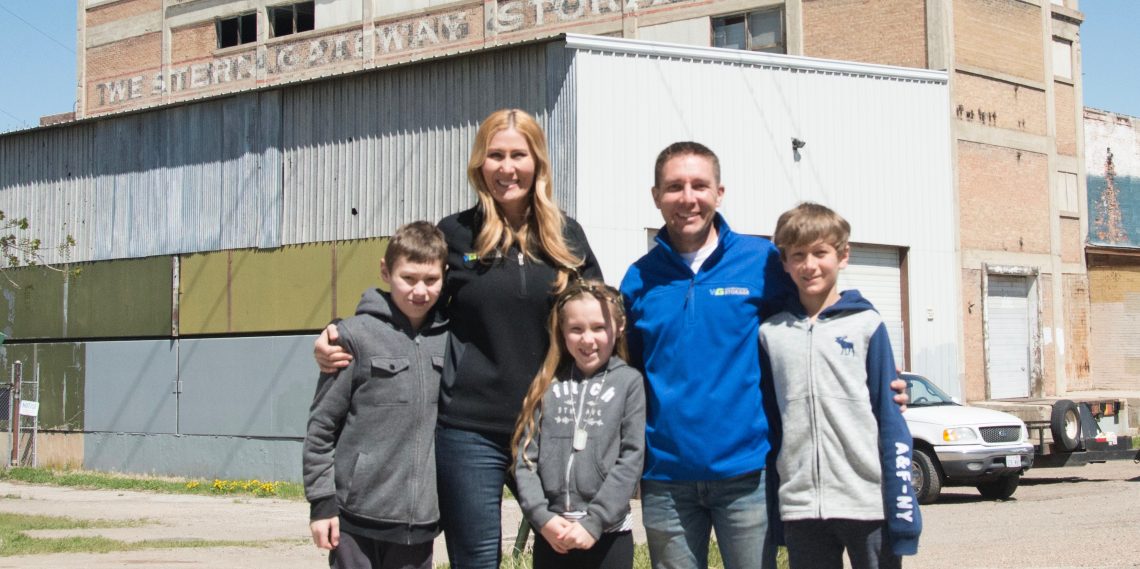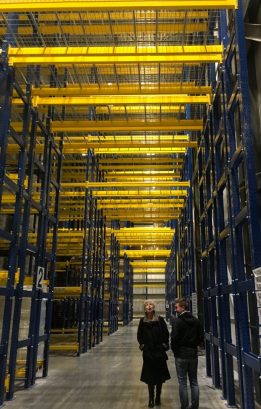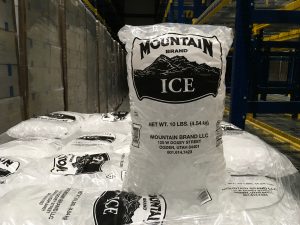 Still thriving a century later
In love with the history
In 2011 David and Becky Bornemeier owned Stringham Real Estate School, but then they got an itch. "It was running on its own, a beautiful little company," says David, who was 32 at the time, "And I got bored." Becky laughs, "That's the truth of it." So they searched for an existing business to buy with both an excellent good reputation and tangible real estate to hedge against future inflation. One day David asked Becky, "How would you like to buy a freezer?" She envisioned a stainless steel walk-in-type, but David clarified, "This one is 63,000 square feet."
"Once upon a time, Ogden was a technological and innovation hub. Now it's going to get even bigger." – David Bornemeier
When they found Western Gateway Storage for sale, the economics were right, but it was the venerable history that caught their imaginations. Founded in 1920, this facility was critical for the Ogden Union Stockyards and the local livestock economy to flourish. Its original site was co-located adjacent Ogden Packing and Provision Company, below the 24thStreet Viaduct, just across the river from the stockyards. After meat was dressed, it had to be cold-stored until shipped by rail or truck to markets as far away as Philadelphia.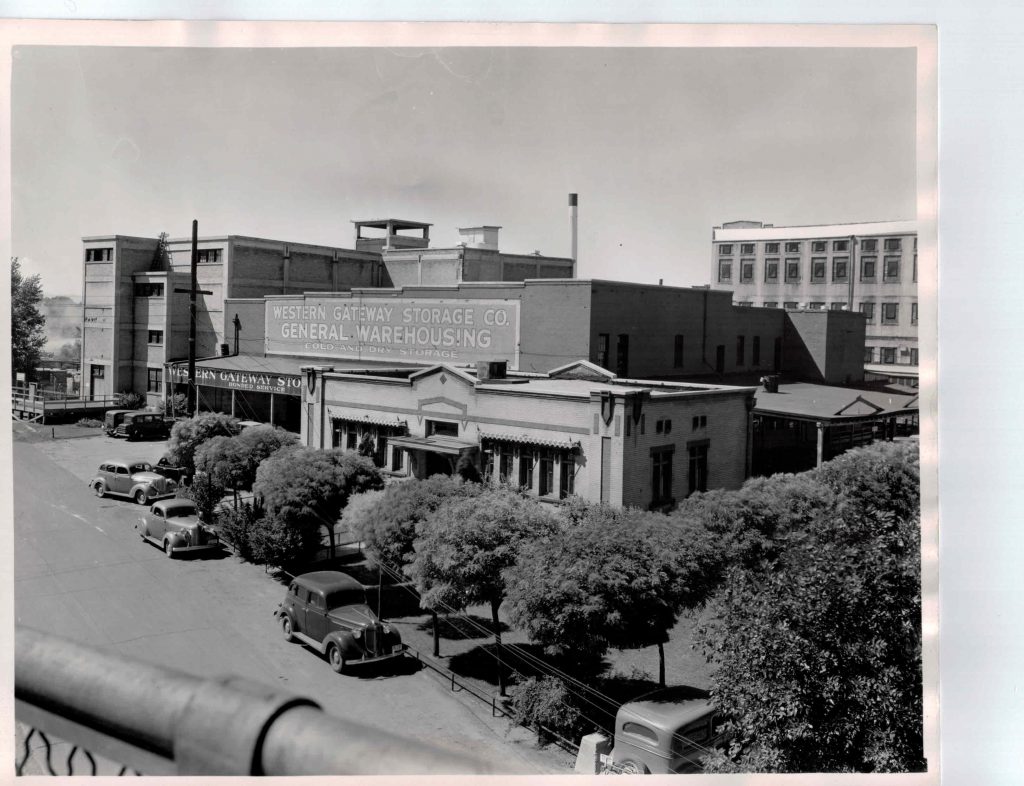 A food hotel
Today, the principles remain the same. "We don't own any inventory ourselves. We are like a food hotel." The Bornemeiers never get bored because they're constantly learning about all the products they store, including 10 million pounds of cheese, cookie dough, pharmaceuticals, and carbon fiber for the F-35.
It also turns out that what was old is new again. David sets a scene in Ogden after the turn-of-the-century, "All of a sudden you've got transport, and electricity and refrigeration. Ranchers here are producing for the entire world. Once upon a time, Ogden was a technological and innovation hub. Now it's going to get even bigger."
Today their company is harnessing cutting-edge breakthroughs that are grounded in its origins. David further explains, "Western Gateway has always used natural ammonia refrigerant. Then, after the turn of the 20th Century was this big evolution of man going to artificial refrigerants which have been known to have a detrimental effect on the environment. Now we were featured in a worldwide magazine with brand-new, low-charge ammonia. It is the pinnacle in refrigeration. And we have it here in sleepy Ogden, Utah." Becky adds, "Ogden is taking charge and leading the industry. We want to help make Ogden a bigger dot on the map."

Mountain Brand reborn in Ogden
Not ones to sit still, their passion for linking past, present, and future gave them the idea to launch a new bagged ice product under the original Mountain Brand. This was the primary consumer label sold by American Packing and Provision Company back in the day. "The new ice bags are so cute. It's exciting to see this history come to life.
Watch this video about the Mountain brand reborn!
They teach respect for history to their children too. Becky explains it this way, "History is what grounds you. It makes you excited about what you are doing as a company. It gives you that spunk. It lets you know who you are. We wanted to know the history of our company so it makes us stronger to move forward. That is why we did all this research on our company's past." Their scrapbooks contain every article, photo and advertisement they could get their hands on since Western Gateway Storage began in 1920.
Teaching an entrepreneurial spirit to their children
The Bornemeier family values include both an entrepreneurial spirit and the value of work. Their children operate the soda machines in their facilities, and they detail them spotless every time they restock. Becky says, "Because if you are going to make money you have to work hard."
Growing a business can, indeed, be hard. David explains, "We have put every penny on the line. All the risk, sometimes it is like death by a thousand cuts. If you can start a business, God help you because sometimes it is one thing after another." Even while dealing with "multiple bonfires," David says, "It is still gratifying when there is that nostalgic and romantic part of it, where you are part history and you are part of a community. That's America, right?"
That innate optimism is contagious and they teach it. If something difficult happens they insist on looking for the silver lining. Becky says to the children, "You can't leave until you tell me tell me something positive about this situation. You have to find the joy in everything you do, even if it is hard."
It will be each child's choice whether to ultimately join in the business, but Becky says, "through our enthusiasm, they have caught the spirit of it, especially with the history. They catch the fire if you have the fire." David and Becky Bornemeier are raising kids who are independent, yet know how to work together. Becky says, "Our children will be givers to society." David adds, "Makers, not takers."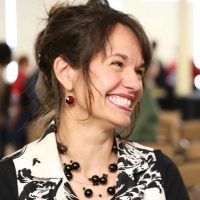 Rhonda lauritzen
author
Rhonda Lauritzen is the founder and an author at Evalogue.Life – Tell Your Story. Rhonda lives to hear and write about people's lives, especially the uncanny moments. She and her husband Milan restored an old Victorian in Ogden and work together, weaving family and business together. Check out her latest book Remember When, the inspiring Norma and Jim Kier story.