A Community Effort to Preserve History
The Ogden Union Stockyards – An important part of our heritage
This website and accompanying history were donated by Kathy Smith, widow of Bert Smith to honor the start he got at the Ogden Union Stockyards. It was funded through proceeds of the old Swift Meatpacking plant to Ogden City. It is Kathy's desire to tell the story of bootstrap entrepreneurship and hard work that make our community strong. Above all, she wanted to honor the men and women who make their living from the land and who build businesses from nothing: ranchers, farmers, and those in supporting industries.
Bert Smith was a passionate supporter of "the right to try, the right to buy, the right to sell, and most of all at the sacred right to fail." It was at the stockyards as a teenage boy where he learned to buy and sell livestock. His family lived on a feedlot bunkhouse on F avenue, and as a teenager Bert purchased a lot of his own. In those years, he began trucking cattle and groceries, sleeping in his truck. He built a flourishing business but had to sell it when drafted into World War II. After returning from service he began buying and selling government surplus, a business that became known as Smith & Edwards. That same year he bought a cattle ranch in Ruby Valley, Nevada. Kathy hired the services of Evalogue.Life to tell the story.
A special thanks goes to Ogden City, Union Station Foundation, Don Strack, and Weber State University Special collections for their generous collaboration on this project.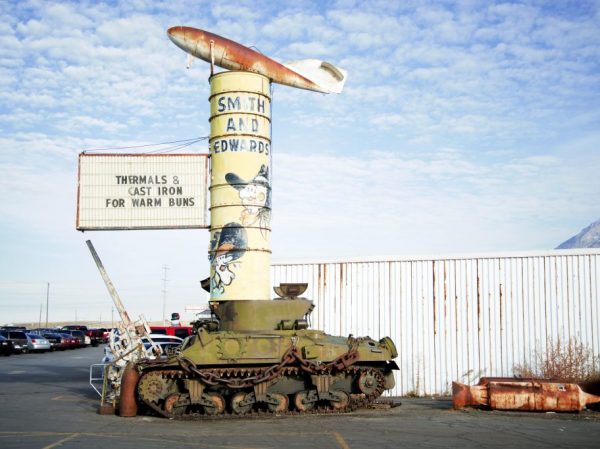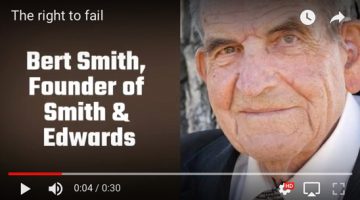 Bert Smith on the right to fail. Watch short video in Bert's words by clicking here.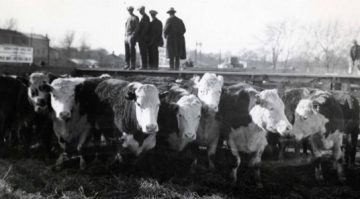 Overview here..