Stories about people
Vignettes written from longer oral histories related to the Ogden Union Stockyards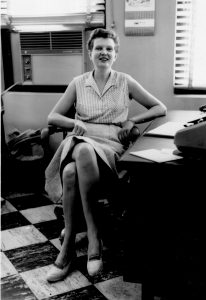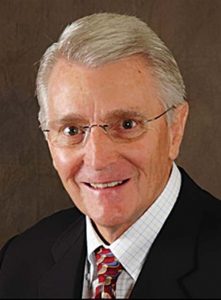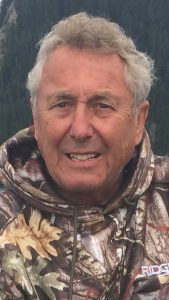 In high school, Mike used to shovel manure by the truckload to sell for fertilizer. He called it easy money.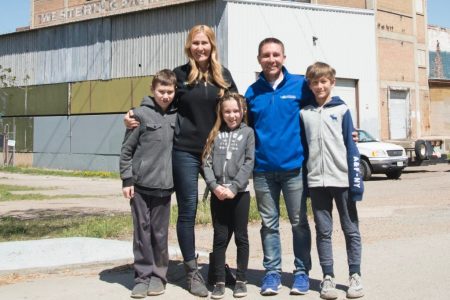 The Bornemeier family runs Western Gateway cold storage, a company with over 100 years of history.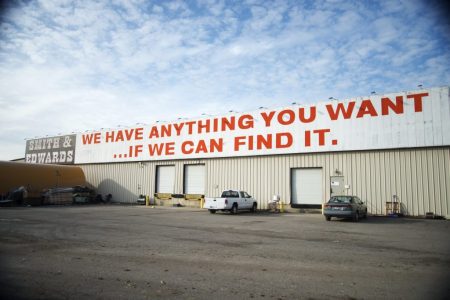 Bert Smith, Founder of Smith & Edwards got his start in the stockyards and later bought the Colosseum and Swift meatpacking building. Click here to read story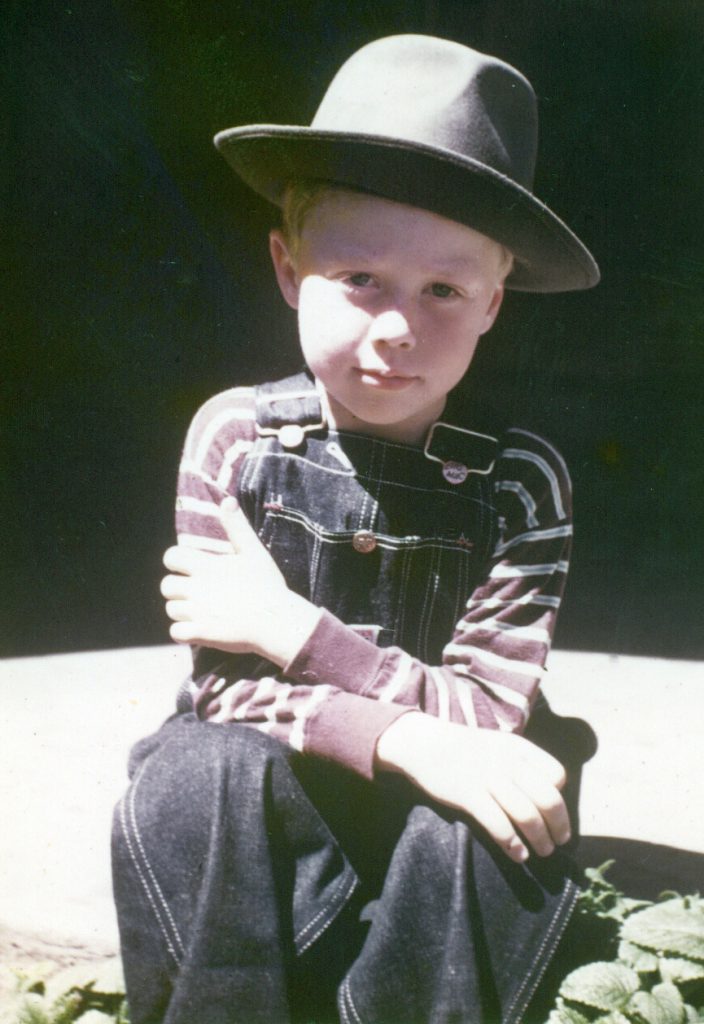 Lee Witten takes a walk down memory lane. His dad worked on the railroad, his great-great-uncle was the first Stockyard manager, and now he volunteers with Union Station archives.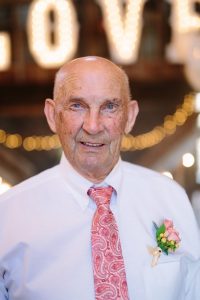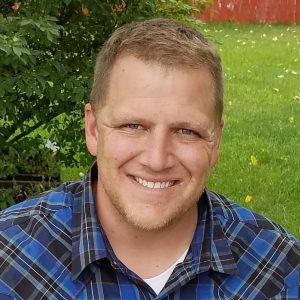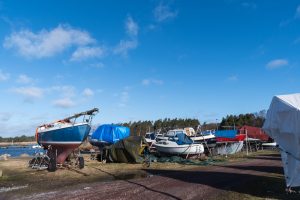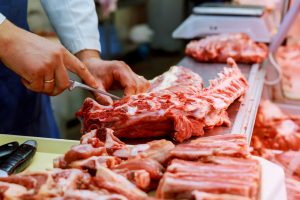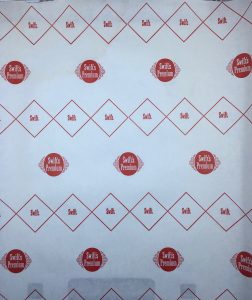 Alphabetized index of all vignettes and oral histories in this project
Link to Weber State University Oral history project related to the Ogden Union Stockyards
Get Stockyard Stories
We have a lot more history to share and will be adding stories over time related to the Ogden Union Stockyards. Get new stories by emailed to you periodically.