Susan Cross
Ogden Woman Fondly Remembers Mother-in-law's legacy
Ogden Woman was Friend to all Cowboys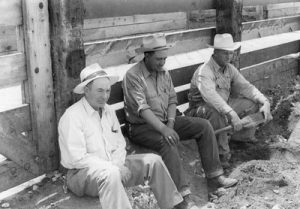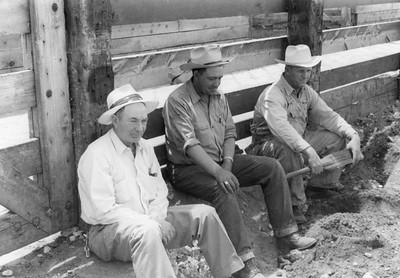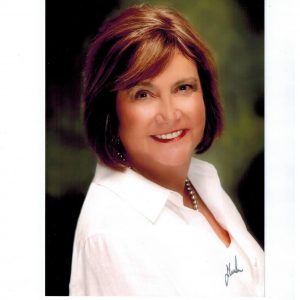 Susan Cross loves reminiscing about the Ogden Stockyards and her mother-in-law, the "Queen of the Ogden Stockyards."
Susan Cross
It seems like yesterday when little Susan and her mom would visit Mrs. Cross at the Coliseum at the old Ogden Stockyards. They would often go to the Stockman's café nearby and Susan's mom and Mrs. Cross would drink coffee and talk for hours.
Mrs. Cross never hesitated to help a cowboy in need.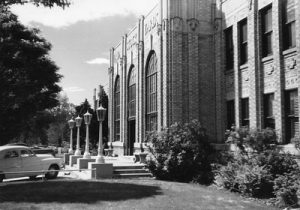 A Little Girl Listens
Susan remembers their conversations and was always in awe of Mrs. Cross. "I hate to say this because it wasn't official, but she really was the Queen of the Stockyards," Susan said with mystique in her voice. "The cowboys really watched out for her, but she loved watching out for them," Susan remembers.
The cowboys would saunter into her shop – kind of like an old office as Susan remembers – in the Exchange building. They would come in needing this or that and Mrs. Cross would rush to their aid – no questions asked. But she wasn't alone in the effort. Her two sons would fetch and tote for the cowboys too. Mrs. Cross would explain what she needed and the boys would hurry to their aid to get precisely what they were asking for.
"Those were good times and I remember things about it well," Susan said. She loves the idea of recording the things her mother-in-law knows because they are priceless tidbits of information. "When people get older they forget things – but not her – she remembers and we need to get that down," she said.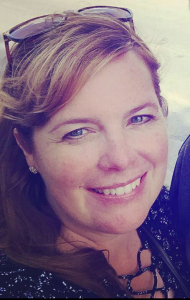 Rachel J. trotter
author
Rachel J. Trotter is a senior writer/editor at Evalogue.Life – Tell Your Story. She tells people's stories and shares hers to encourage others. She loves family storytelling. A graduate of Weber State University, she has had articles featured on LDSLiving.com and Mormon.org. She and her husband Mat have six children and live on the East Bench in Ogden, Utah.

tell your story
Evalogue.Life was hired to capture the history of the Ogden Union Stockyards and the old Swift meat packing plant, including oral history and other research. These vignettes were written by Evalogue.Life team members.