Maps of the Ogden Union Stockyards
Enjoy these maps that give context to the stockyards
We have compiled an extensive collection from multiple sources, so please check back as we will continue to add more.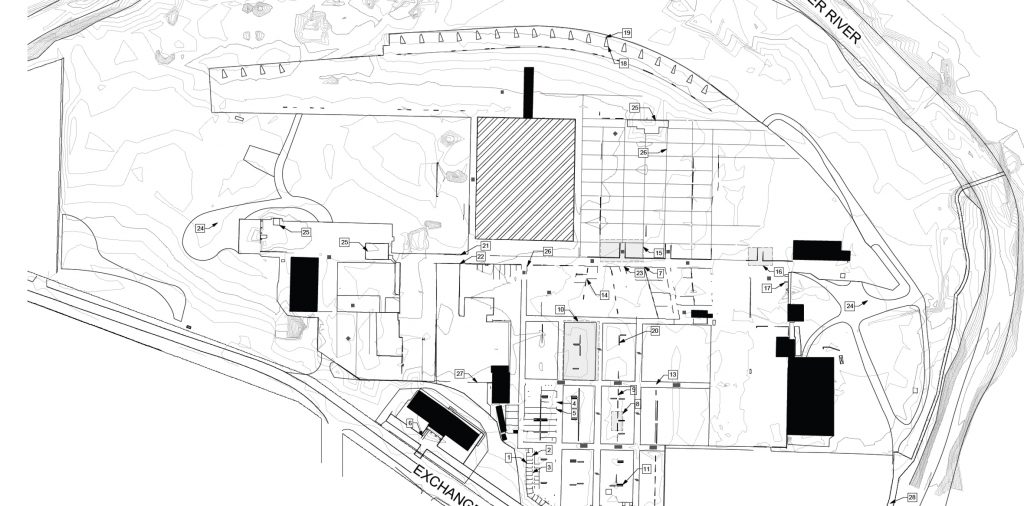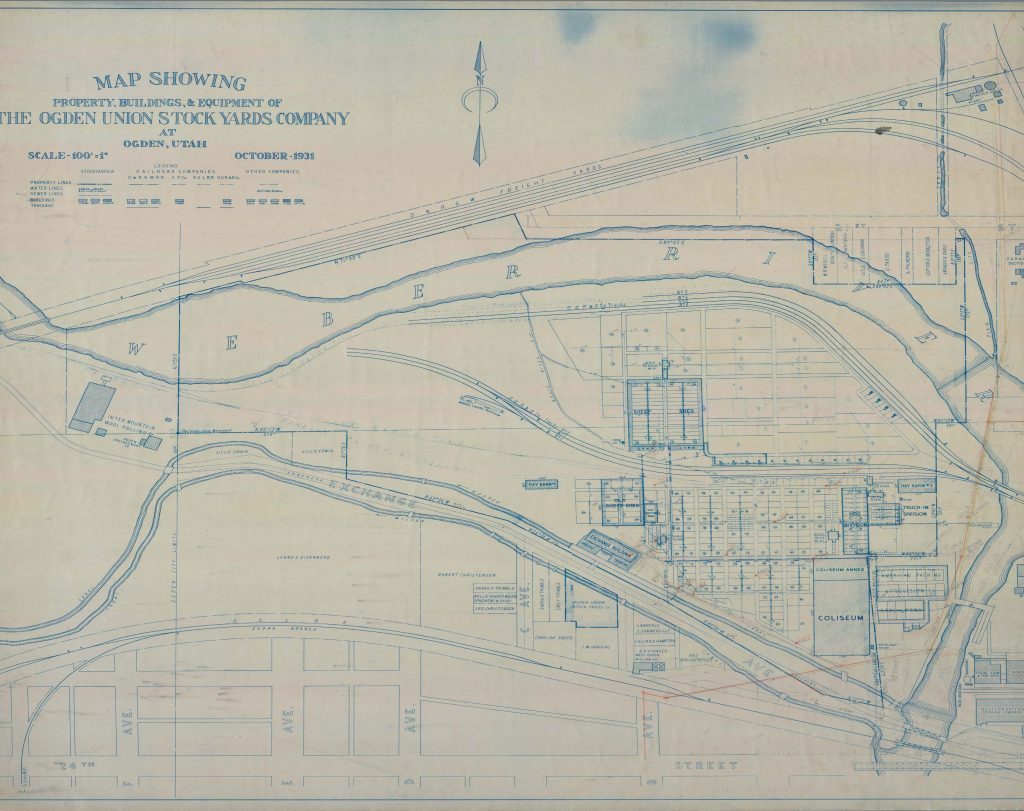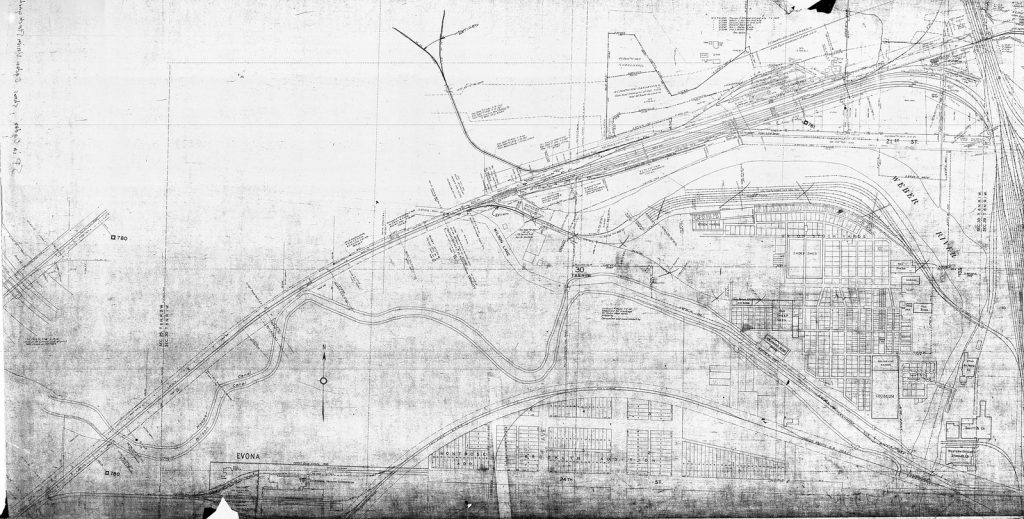 Get Stockyard Stories
We have a lot more history to share and will be adding stories over time related to the Ogden Union Stockyards. Get new stories by emailed to you periodically.