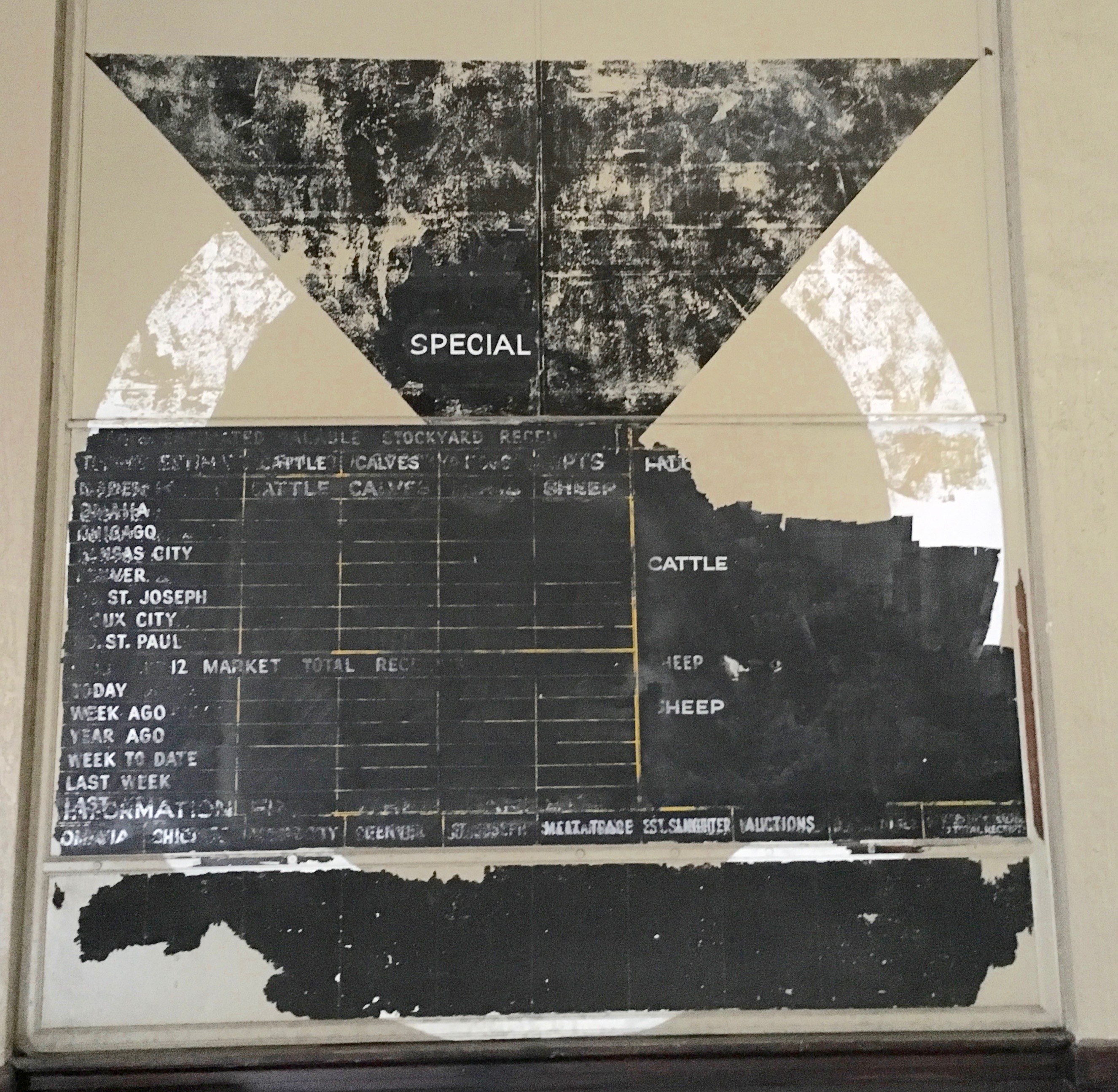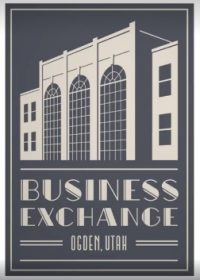 Preserving the Exchange Building
Ogden City, together with the Redevelopment Agency and local and federal partners, is working to achieve the vision of the Ogden Business Exchange (OBE), a 51-acre master planned business park located at the historic Ogden Union Stockyards.
Serving new industry with state-of-the-art amenities and infrastructure while preserving and highlighting the past, the OBE truly sits at the intersection of Ogden's history and its future. The OBE was designed with outdoor recreation companies in mind, providing access to outdoor amenities such as cycling routes, the Weber River, and open space. Two leading cycling brands, ENVE Composites and Selle Royal, have already located at the OBE. ENVE has built a 70,000 sf headquarters and manufacturing facility that employs more than 180 people, while Selle Royal is operating a new 14,000 sf R&D center.
The historic Exchange Building, designed by noted architect Leslie Hodgson in 1931, will be a centerpiece of the OBE. Ogden City is currently working with its partners to develop a plan to stabilize and restore the Exchange Building.
Get involved
If you are interested in project updates or looking for ways to get involved, please e-mail by clicking here.
---