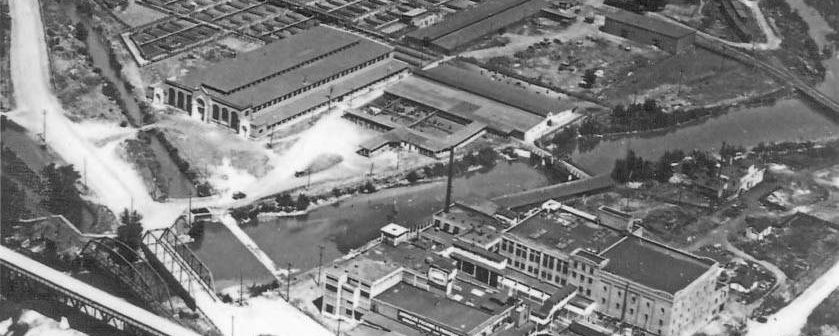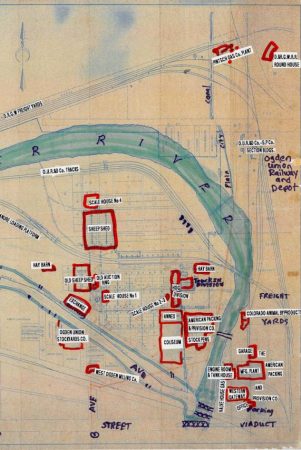 Buildings at the stockyards
Where the livestock business came together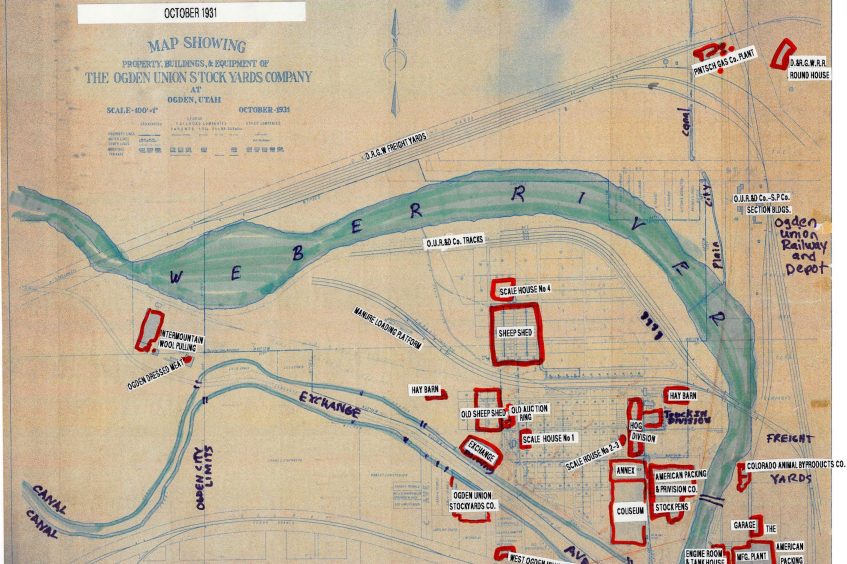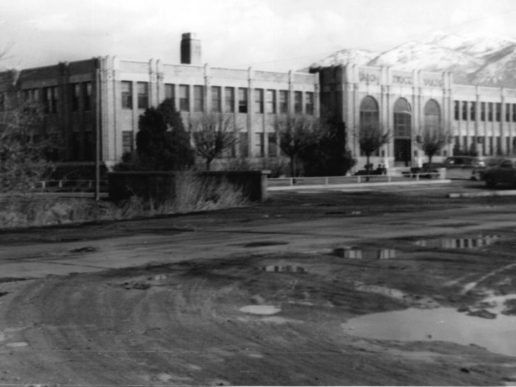 For an overview of the crown jewel of the Stockyards, the Exchange Building,Click here.
Coliseum
Coming soon…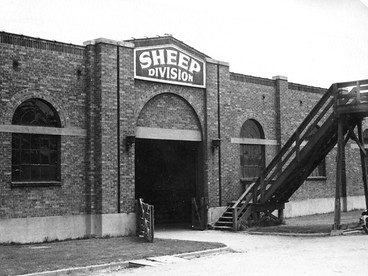 Sheep Division
Coming soon…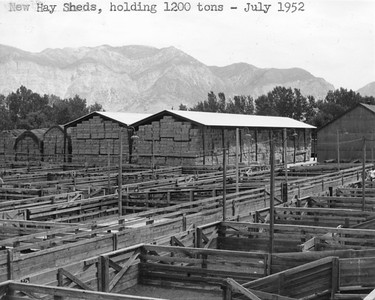 Other buildings
Coming soon…
Over time the stockyards expanded to a network of buildings that housed every related support function. Here is an inventory of buildings at or near the site from a 1931 map:
Ogden Union Stockyards Co. Exchange building
Coliseum
Stock pens
Western Gateway storage
American Packing & Provision Company
Stock pens
Hay Barn
Hog Divison
Sheep Shed
Scale Houses
Intermountain Wool Pulling
Ogden Dressed meat
West ogden milling Co.
Rail round house
Get Stockyard Stories
We have a lot more history to share and will be adding stories over time related to the Ogden Union Stockyards. Get new stories by emailed to you periodically.