Index to Stories about People
Related to the Ogden Union Stockyards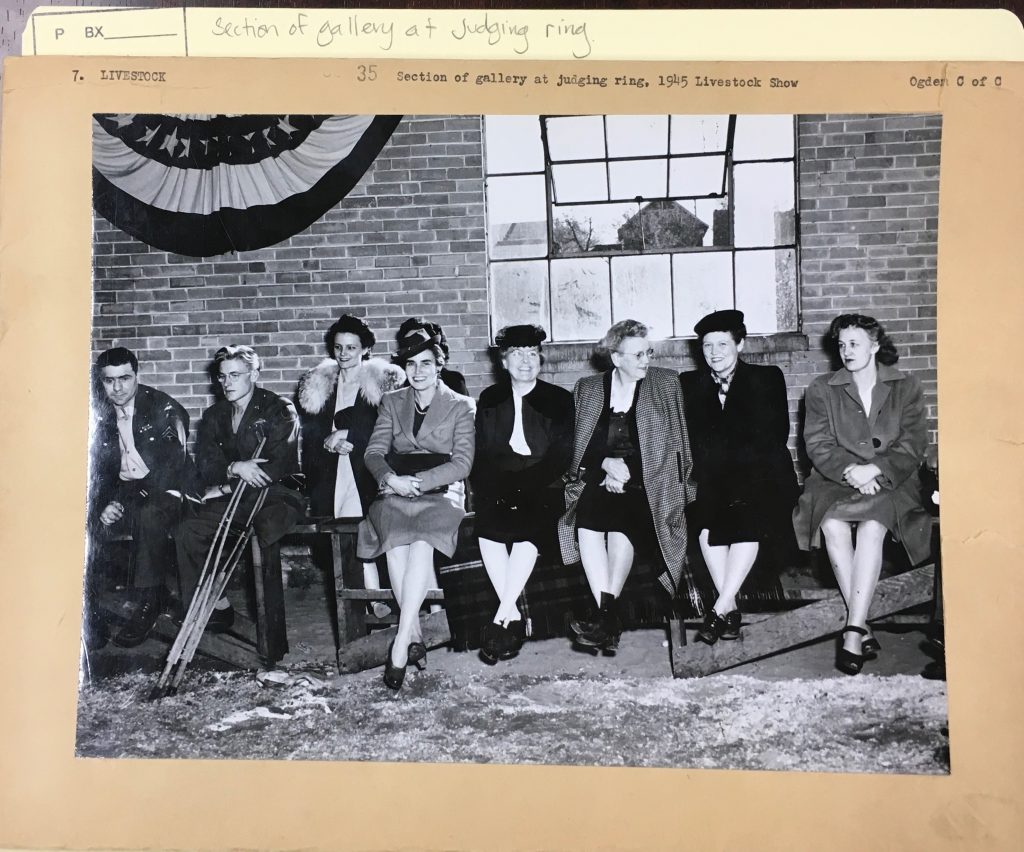 Alphabetized list of story vignettes written from oral histories. Click names to read.
Bachman, Mike
Burrow, Clair
Casey, Dallas
Casey, Mike
Champeneys, Rillion
Cross, Susan
Gale, Mike
Lowther, Mark
Petersen, Mark
Sanchez, Pablo
Smith, Bert
Story, Junior
Thompson, Verl
Vandersteen, Wayne
Witten, Lee
Get Stockyard Stories
We have a lot more history to share and will be adding stories over time related to the Ogden Union Stockyards. Get new stories by emailed to you periodically.