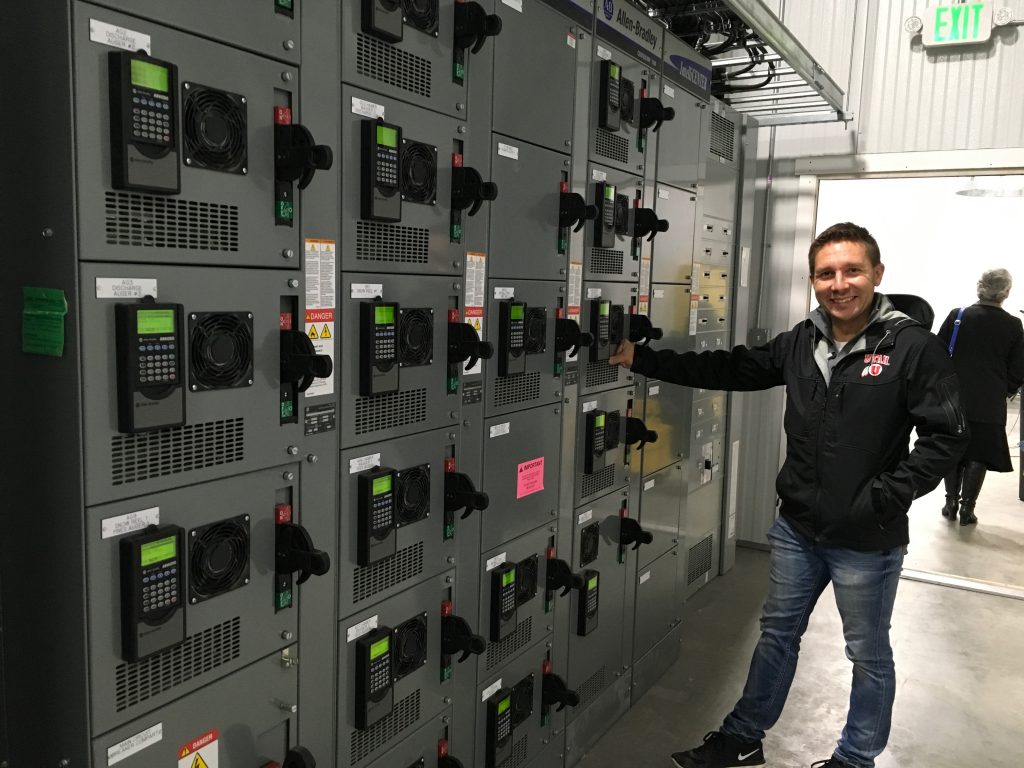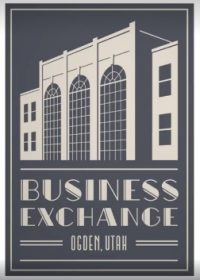 Rebirth
The Business Exchange is producing again
Check out this great video showcasing plans for the Ogden Business Exchange – a new business park on the Stockyard site.
Since razing the dilapidated outbuildings and building infrastructure for the park, Enve Composites is thriving and Roosters has broken ground on a new brewery and restaurant they are calling "The Roost."
Across town, the 100-year-old Western Gateway Storage has opened a beautiful expansion and continues to serve a critical link in the local supply chain.
Read this article by the Chamber's NUBiz publication: How Cool is Western Gateway? 100 years of cold storage for Utah's Supply Chain
In early 2018, the owners of Western Gateway revived the Mountain Brand by launching a new bagged ice product. Although their gleaming new facilities are located in downtown Ogden, their roots are in the stockyards. This story shows how the spirit of heritage continues with a new generation of entrepreneurs.
Watch a fun video:
Selle Royal
Another bicycle manufacturer is opening a facility with 14,000 square feet of research and development space. This new building will allow Selle Royal to quickly and efficiently design, test, tweak, and launch new products through their varied international brands such as Fizik, Lookin, Brooks, and Crank Brothers.